Summer Camp Classes

Kindermusik for 0-6 years in English

Got Rhythm! for school-age children 6-8 years

Private Lessons for 5 yrs and up
Kindermusik Summer Camp Classes! In just eight lessons experience a summer's worth of music, stories, and activities created to inspire a lifetime of learning. In a Kindermusik summer camp, parents and children will play, learn, sing, dance, create, and share in the fun of making music together.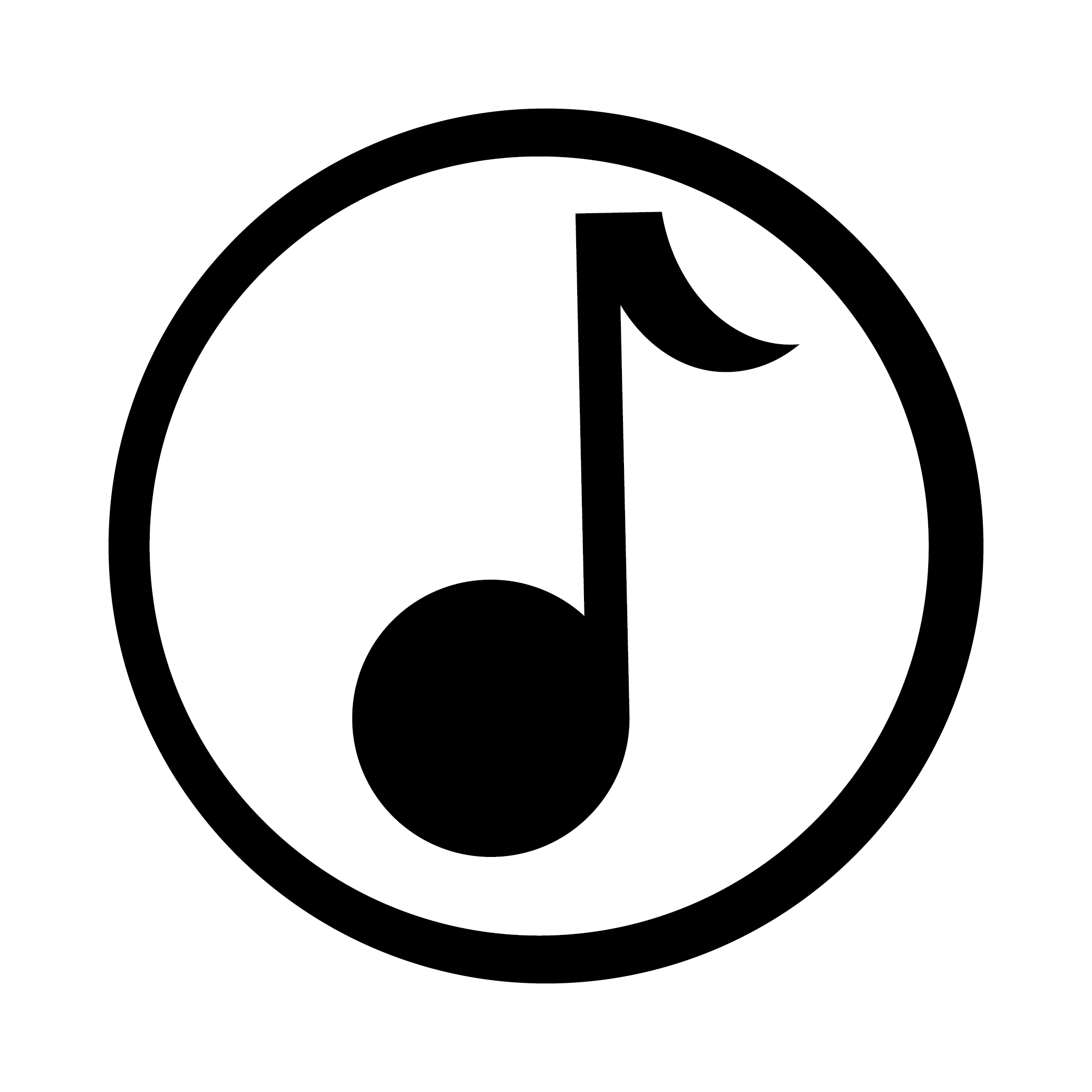 Kindermusik in english

0-7 y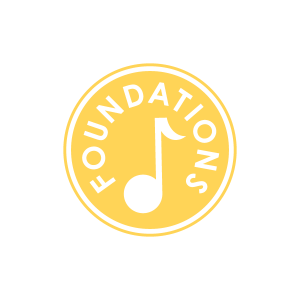 I See You! (for 0-18m) One of baby's favorites, for sure! But did you know games like peekaboo help babies understand language and contribute to their development in important ways? In this special camp, uncover more ways to say "I love you" using American Sign Language, soap bubbles, and parent-baby dances. Plus, parents can meet with other newborns, babies and families in our international studio family while learning about how music is a vital part of your child's learning and language development.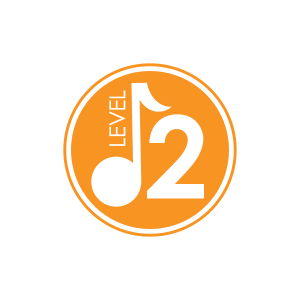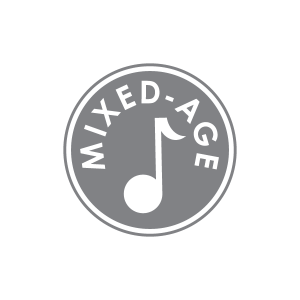 Zoo Train (for 18m0-3y or Mixed Age 0-6y): Choo-choo! It's all aboard the park adventure train for an exploration of the sights and sounds of the Zoo. We sway like a locomotive, explore different animals and their habitats, and experience all of the exciting things you might find at a real zoo (including a ride on the carousel). Stomp like an elephant, wibble wobble like a penguin, and bounce like a kangaroo through this song-and-dance-filled train adventure!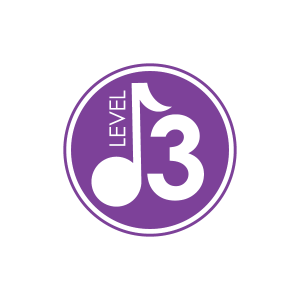 Splash (for 3-5 y)  Ahoy there, Mates! It's time to leave the rocky shores behind and dive into a sea of pretend-play experiences. This unit's adventures are all about water! We'll blow bubbles in the bathtub, float down the river, and sail through smooth and choppy waters as we learn about patterns, number concepts, steady beat, and rhythm. We'll expand our spatial awareness as we waddle to the water like penguins, swim to the surface like fish, and row, row, row our boats. A Bath Time story and water-themed songs and dances will spur our imaginations and bring the learning to life. After all, everything is more fun when you Splash!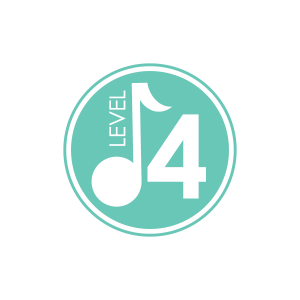 Jazz Kitchen (for 5 -7 y) What's cookin? Step into our Jazz Kitchen and you'll find out! With a bowl full of movement and generous servings of vocal play and improvisation, you'll be well on your way to a jazzy good time. In class, we engage your child in music and movement activities that also promote language, social and emotional skills, early math and early literacy, physical coordination, creativity, and more. Plus, your child will learn basic music vocabulary and notation—all setting the stage for future school success and formal music lessons.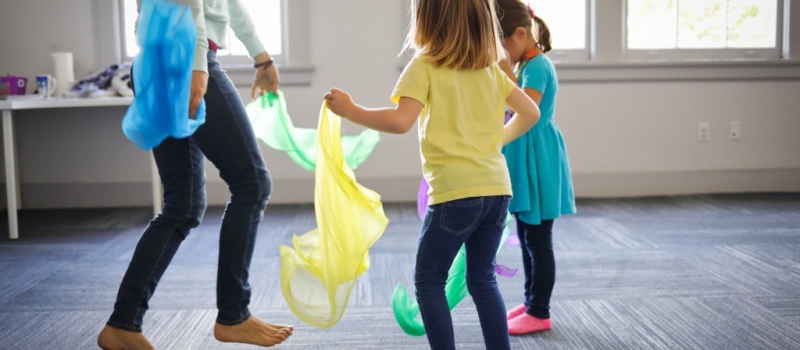 Summer 2023
Kindermusik Summer Camp classes take place in one Sessions of 3 WEEKS. You will attend class two times per week. Each class is 45 minutes.
Session Dates

 02-22 August, 2022
Cost: €100 (Tuition €90 + Home Materials Kit €10), €124  two children attending same class with their parent)
| Kindermusik Camp Classes Times ( 02-22 August) | | | |
| --- | --- | --- | --- |
| I See You (Babies 0-18 mo) | Monday/Thursday 14.45 | Ottensen | |
| Zoo Train! (Todlers 18mo-3 y) | Monday/ Thursday 15.45 | Ottensen | |
| Splash (Kita Kids 3-5 y) | Monday/Thursday 16.45 | Ottensen | |
| I See You ( Babies 0-18 mo) | Tuesday/ Friday 10.00 | Winterhude | |
| Zoo Train (Toddlers 18 mo – 3 y) | Tuesday/Friday 11.00 | Winterhude | |
| I See You (Babies 0-18 mo) | Tuesday/ Friday 15.00 | Winterhude | |
| Zoo Train (Mixed Ages 0 – 6 y) | Tuesday/Friday 16.00 | Winterhude | |
| Splash (Kita Kids 3-5 y) | Tuesday/Friday 17.00 | Winterhude | |
| Jazz Kitchen (Big kids 5-7y) | Wednesday 16.00/ Saturday 10.00 | Winterhude | |
Got Rhythm!

Rhythm games, cup games, body percussion in English. 6-8 yrs

Find your groove in English with rhythm games, jump-rope rhymes, clapping routines and cup songs! We will use rhythm, rhyme and song paired with body percussion and other rhythmic routines in a fun and active way to fill your child's summer with music and rhythm in English! Groups will emphasize teamwork and be divided according to school levels. Join with a friend or make new friends here and get ready to find your groove! You will attend class two times per week for three weeks. 60 min each.

Dates (02 – 22 August)

6-8 years (1st-2nd grade) Wed 17:00 and Sat 11:00

Cost: €114 Tuition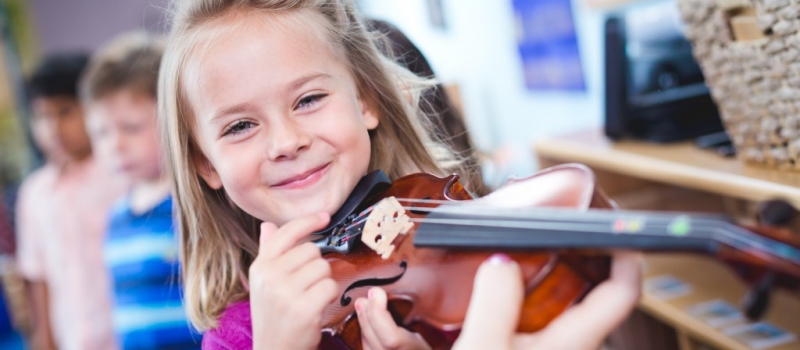 Private Lessons for ages 5 and up

Our qualified teachers for flute and piano are also available in the summer for lessons tailored to your needs whether just beginning or continuing! Summer lessons are two times per week for three weeks. Contact us to arrange a time.

Session Dates (02 – 22 August)

Cost: €168 (six 30 min lessons)