Summer Camp Classes

Kindermusik adventures for 0-7 years

Songwriting Workshop in English for 11-18yrs

Got Rhythm! for school-age children 7-14 years

Instrument Explorers 7-11 years

Private Lessons for 7 yrs and up
Kindermusik Adventures! In just six lessons experience a summer's worth of music, stories, and activities created to inspire a lifetime of learning. In a Kindermusik summer camp, parents and children will play, learn, sing, dance, create, and share in the fun of making music together.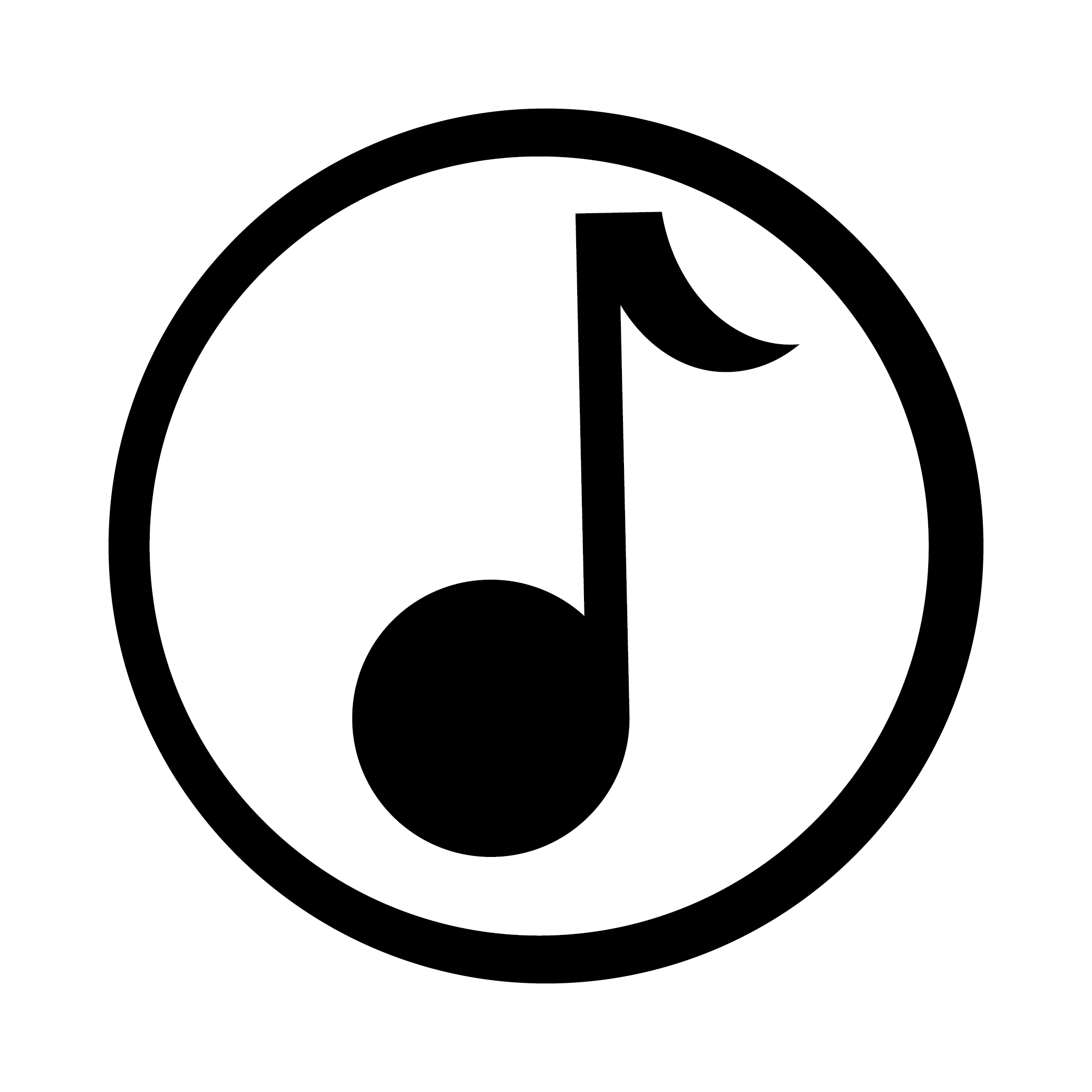 Kindermusik in english 0-7 y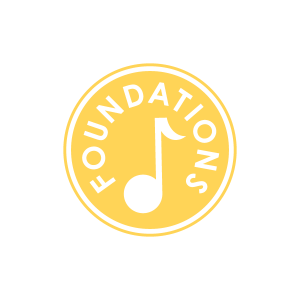 Peekaboo, I Love You! (for 0-18m) One of baby's favorites, for sure! But did you know games like peekaboo help babies understand language and contribute to their development in important ways? In this special camp, uncover more ways to say "I love you" using American Sign Language, soap bubbles, and parent-baby dances. Plus, parents can meet with other newborns and families in the community and learn how music improves the child development process.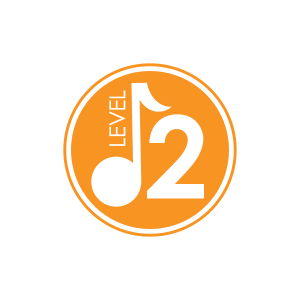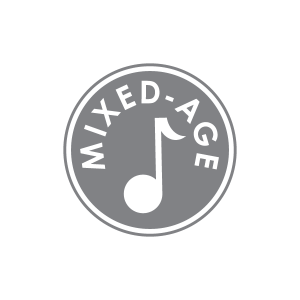 Beach Days! (for 18m0-3y or Mixed Age 0-6y): Grab your beach ball, we're going to the beach! Crabs are scuttling, toes are wiggling, waves are crashing , and the sun is shining. We'll enjoy favorite songs and dances, do an Octopus Hula, jump on a banana boat, and then snuggle up and happily relax to gentle beach sounds and songs. Beach Days is as fun and restorative as…well, a trip to the beach!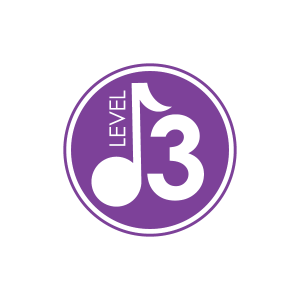 On the Road (for 3-5 y) Re-live your childhood, with your child. Every song is likely to revive a memory from your summers' past. Play "Eye Spy" and find shapes in the clouds to pass the time. Take imaginary trips in a bus named "Van Go" to fun-filled vacation destinations such as the carnival, a summer cottage, and the beach.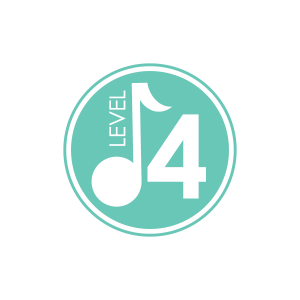 Tell Me a Tale (for 5 -7 y) Through storytelling based on the favorite German tale 'Die Bremer Stadtmusikanten', children will develop an early awareness of rhythm, movement, singing, and drama. Each lesson features a new tale from around the world, explored through multi-instrument and multi-cultural elements. All told, it's an around-the-imagination adventure of the greatest stories from Europe, Malaysia, South Africa, and more.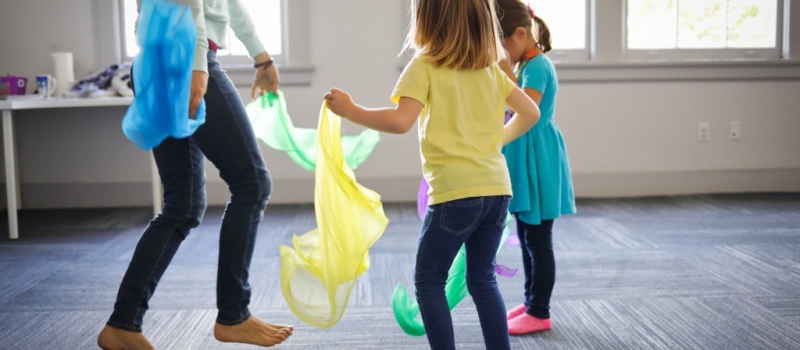 Summer 2019
Kindermusik Adventures Summer Camp classes take place in Two Sessions of 3 WEEKS each. You will attend class two times per week. Each class is 45 minutes. Choose either session or enroll in both!
Session I

01 – 18 July

Session II

  22 July – 08 Aug
Cost per session €103: Tuition €78 (6 lessons) + Home Materials Kit: €25
| Session I (01-18 July) | | | |
| --- | --- | --- | --- |
| Peek-a-boo, I love you! (0-18 mo) | Monday/Wednesday 15.00 | Winterhude | |
| Beach Days (mixed age 0-6 y) | Monday/ Wednesday 16.00 | Winterhude | |
| On The Road (3-5 y) | Monday/Wednesday 17.00 | Winterhude | |
| Peek-a-boo, I love you! (0-18 mo) | Tuesday/ Thursday 10.00 | Winterhude | |
| Beach Days (18 mo – 3 y) | Tuesday/Thursday 11.00 | Winterhude | |
| Session II (22 July- 08 Aug) | | | |
| --- | --- | --- | --- |
| Peek-a-boo, I love you! (0-18 mo) | Monday/Wednesday 15.00 | Winterhude | |
| Beach Days (mixed age 0-6 y) | Monday/ Wednesday 16.00 | Winterhude | |
| Peek-a-boo, I love you! (0-18 m0) | Tuesday/ Thursday 10.00 | Winterhude | |
| Beach Days! (18 mo-3 y) | Tuesday/ Thursday 11.00 | Winterhude | |
| On The Road (3-5 y) | Tuesday/ Thursday 16.00 | Winterhude | |
| Tell Me A Tale (5-7) | Tuesday/ Thursday 17.00 | Winterhude | |
Got Rhythm!

Rhythm games, cup games, body percussion in English. For 1-4th grade and Teens 5th-8th grade.

Find your groove in English with rhythm games, jump-rope rhymes, clapping routines and cup songs! We will use rhythm, rhyme and song paired with body percussion and other rhythmic routines in a fun and active way to fill your child's summer with music and rhythm in English! Groups will emphasize teamwork and be divided according to school levels. Join with a friend or make new friends here and get ready to find your groove! You will attend class two times per week for three weeks. 60 min each.

Session I (01-18 July)

7-11 years (1-4th grade) Tu, Th 16:00

11-14 years (5-8th grade) Tu, Th 17:00

Cost: €100
Songwriting Workshop in English for Teens!

Create your own song in English with an established Singer-Songwriter from the US: MEIKO. Bring your guitar or ukelele.

This is an experience you won't want your teen to miss. For Teens 11-14 (5-8th grade) or 15-18 (9-12th grade).

A bit about Meiko. Born in Roberta, Georgia, with Scottish-Irish/ Japanese heritage, started her career as a cocktail waitress at the critically acclaimed, Hotel Cafe in Hollywood, CA. Playing shows in between work, she caught the attention of Grey's Anatomy, who added her song, "Reasons to Love You" in their season 3 premiere. Meiko, quickly starting touring nationally as a result.

Meiko has released four critically-acclaimed albums and numerous EPs through MySpace/DGC, Concord Music Group, Universal Japan, and independently, selling a combined 250k copies and over 350k singles, with over 45 Million streams on Spotify alone.

6 classes 28.06, 02.07, 04.07, 09.07, 11.07, 16.07

Teens 11-14 years, 16-17:00, Teens 15-18 years, 17-18:00

Cost: 120€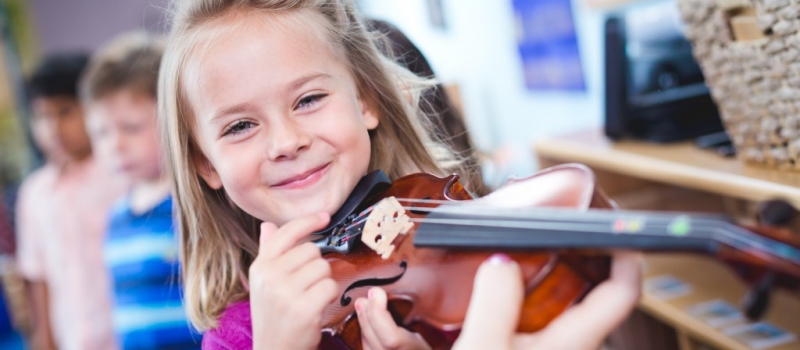 Instrument Explorers for 7-11 years (1st-4th grade)

Find your instrument through an exploration of string, keyboard and wind instruments introduced in 6 lessons. Your child will have two group classes per week for three weeks in which they will learn about the instruments of the orchestra and learn their first songs on the violin, piano, guitar and flute. This course is perfect for children wishing to start to learn an instrument but needing to try out different instruments before deciding which one is their favorite! 60 min.

Session I (01-18 July)

Tu, Th 15:00

Cost €100
Private Lessons for ages 7 and up

Our qualified teachers for violin, piano, guitar and flute are also available in the summer for lessons tailored to your needs whether just beginning or continuing! Summer lessons are two times per week for three weeks. Contact us to arrange a time on Mondays, Wednesdays or Fridays.

Session I (01 – 19 July)

Session II (22 July – 07 August)

Cost: €150 (30 min lesson)